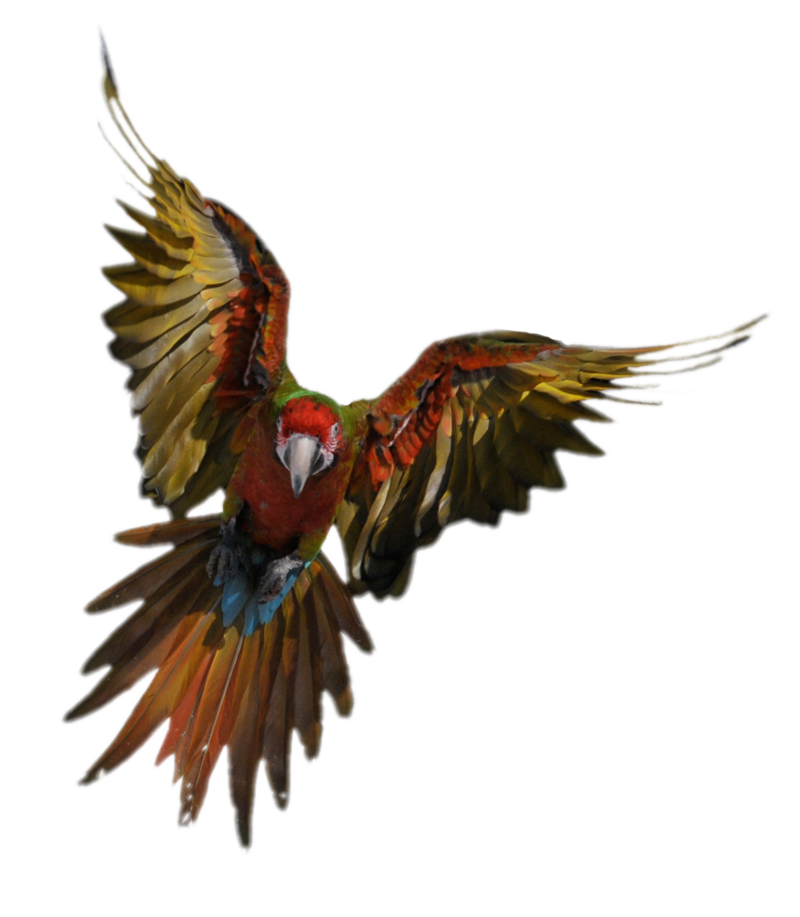 September 2011 Show
September 17, 2011
Hi Chris! My family and I saw you and your amazing birds at the L.A. County Fair, Pomona CA. on Labor Day weekend this year. I was blown away! What a treat to see somebody care so much about their birds, and equally interested in educating the public. Thank You for sharing those amazing birds. I hope to see you again next year.
God Bless You.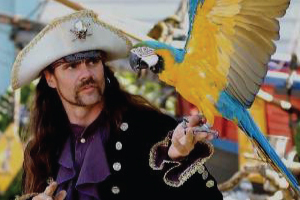 An educationally based pirate-themed parrot show performing at state and county fairs since 1991. The Pirate's Parrot Show is a Fun, Educational, and Interactive experience for all ages and cultures.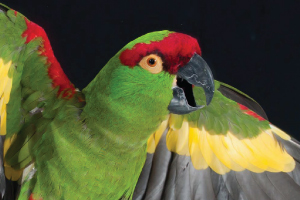 One in every eight bird species in the world today is in danger of extinction and these numbers are increasing! Find out how this non-profit organization started by Chris Biro can help save and protect parrots and other birds.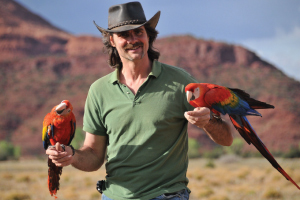 An Alternate Perspective – Enjoy these audio Podcasts of Chris with guests discussing the nature of training flighted birds. The discussions are intended to be loosely structured around a general topic. 
Email Us
chris@libertywings.com
Contact Us
By Using the Contact Form