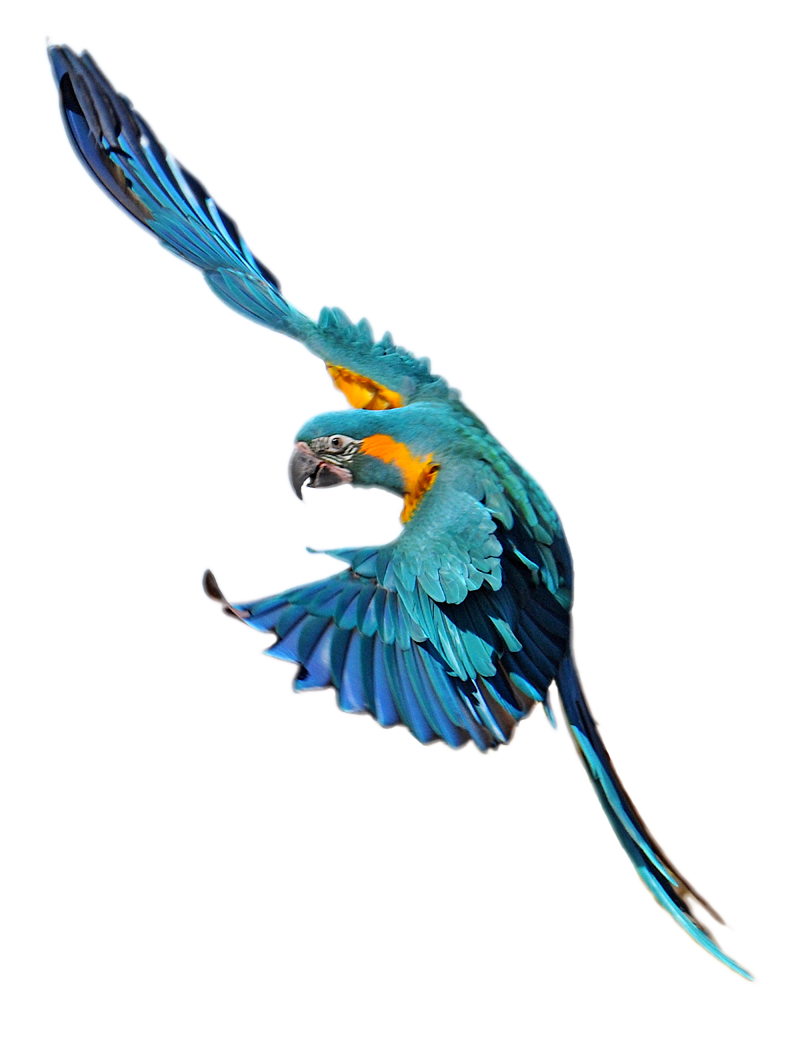 July 2008 Show
July 2008
Hello Chris and friends,
I saw your show at the Lincoln County Fair (July 2008) in Newport, Oregon and couldn't help but be thoroughly impressed.  I actually embarrassed myself by coming on stage but thankfully recovered by answering your question about what makes parrots different from other birds "correctly."  I guess that ornithology class in college did pay off!  Anyway I too have an affinity for birds and subsequently made a career of educating the public about wildlife in general but with particular emphasis on birds.  As such I have seen my share of scary pet shops, poorly run bird shows and worse…multiple owners of parrots who don't know the first thing about proper bird care.  It's regrettable and upsetting to say the least.  Well when I came to the fair to see the poultry judging I immediately heard some parrots calling and followed the sound to your set.  I looked at my husband in despair and said "great another abusive bird show."  I promptly left for another part of the fair but he decided to stay to see the show.  After a half hour I returned to meet up with him to leave and he pulled me aside and told me I should really watch this show, it was good.  Really good and educational too.  So I hung back and watched for a few minutes, especially the birds.  It was obvious they were healthy and had a bond with you.  A heartening sign that you knew what you were doing up there and a great relief to me.  When you asked the question about what makes a parrot different from other birds I knew an answer but wasn't sure if that was what you wanted and I definitely didn't want to do push-ups in front of an audience.  But my husband and a friend encourage me to give it a try.  I'm glad I did and I'm glad I hung around and watched the show.  It was professional, educational, hands-on and I honestly felt you were weren't "preaching to the choir" with your message about recycling and tropical rainforest destruction.   It was, hands-down, the best and most informative presentation on parrots that I have ever seen.  Major kudos to you and your crew.  I wish you the best in your future and long-life and happiness for your flock.
Dawn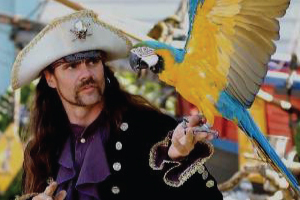 An educationally based pirate-themed parrot show performing at state and county fairs since 1991. The Pirate's Parrot Show is a Fun, Educational, and Interactive experience for all ages and cultures.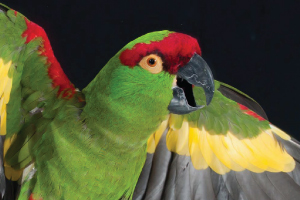 One in every eight bird species in the world today is in danger of extinction and these numbers are increasing! Find out how this non-profit organization started by Chris Biro can help save and protect parrots and other birds.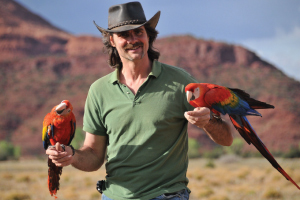 An Alternate Perspective – Enjoy these audio Podcasts of Chris with guests discussing the nature of training flighted birds. The discussions are intended to be loosely structured around a general topic. 
Email Us
chris@libertywings.com
Contact Us
By Using the Contact Form