Flight Training Parrots Since 1993
About Liberty Wings
Knowledge, Expertise, & Experience Working with Parrots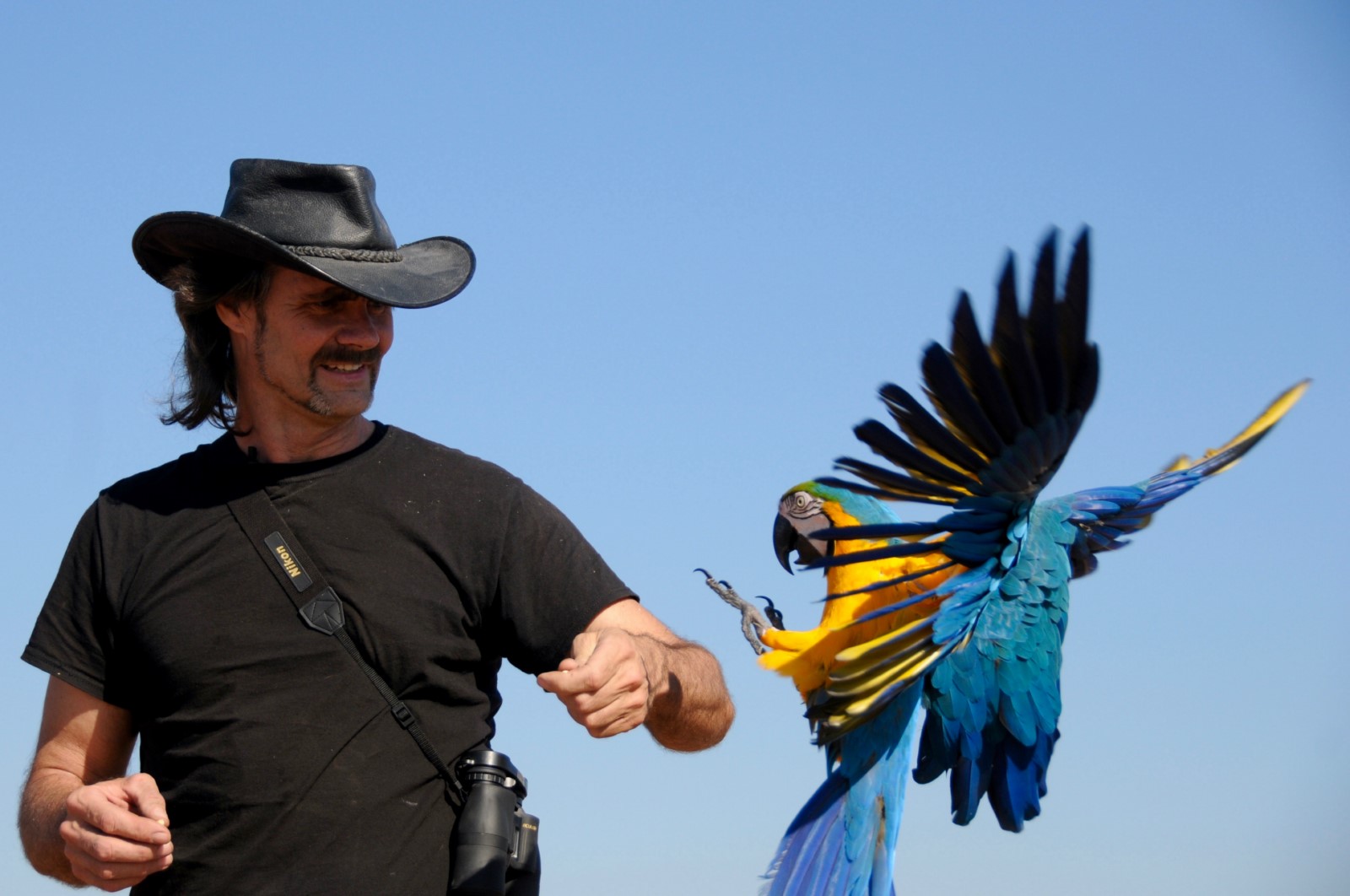 Chris Biro has flight trained over 100 parrots and is always expanding his flight training skills. He enjoys raising baby birds for flight training, photography, video editing and coaching others about training parrots. Chris is the founder and Executive Director of Bird Recovery International, a 501c3 non profit organization dedicated to rescuing individual parrots and rescuing species of parrots from extinction by improving reintroduction processes.
Since 1993, Chris Biro has been flight training parrots as part of The Pirate's Parrot Show – an educationally based pirate-themed parrot show that has performed at state and county fairs across the US since 1989. His achievments, knowledge and expertise also include:
Successfully training and flying parrots in a variety of environments ranging from busy state fairgrounds to high mountain desert canyons and cliffs.

Presented about freeflight at national conferences such as

American Federation of Aviculture (AFA) Conference,
International Association of Avian Trainers and Educators (IAATE) Conference (bird trainers),
National Parrot Rescue & Preservation Foundation (NPRPF) and
Parrots International Symposium (parrot conservation)

Presented multi day flight training seminars in France

(2010)

, Portugal

(2010),

 Holland

(2011 & 2018) and Brazil (2019)

.
Flight Training Class Testimonials
Read what bird owners are saying about Chris Biro's Avian Training & Free-Flight Instruction!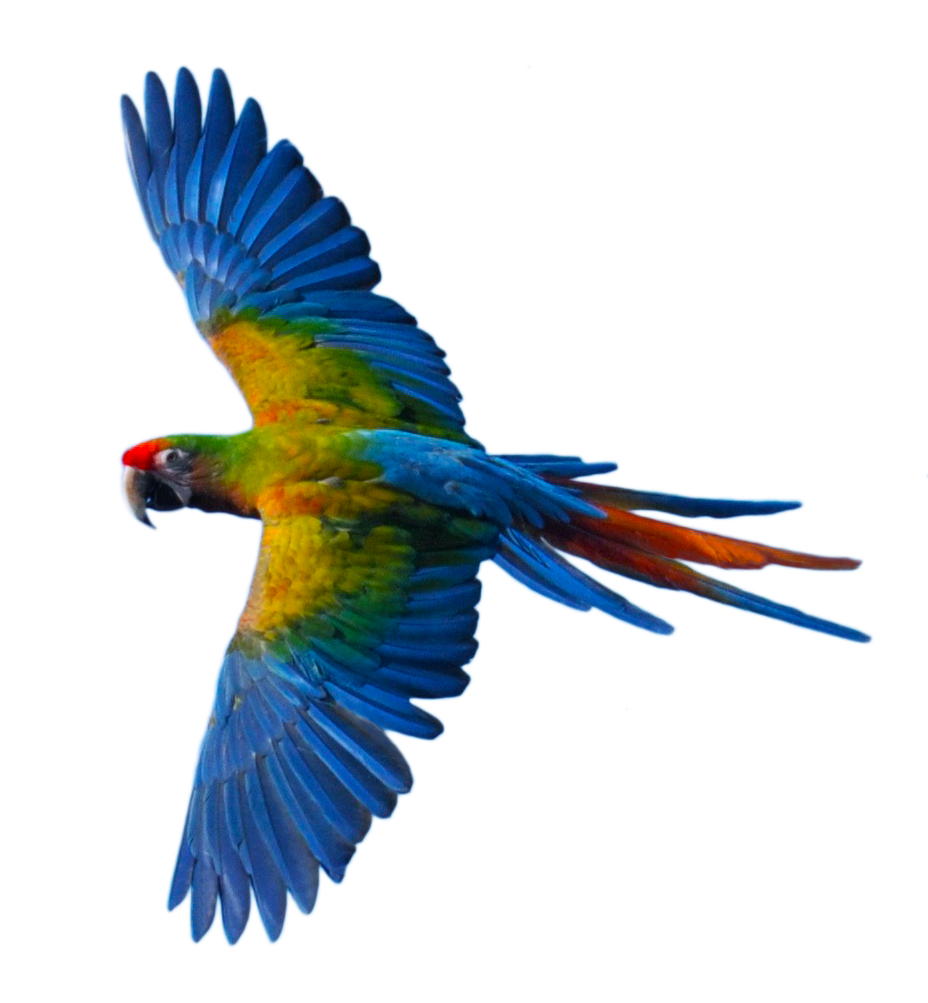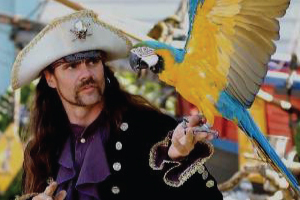 An educationally based pirate-themed parrot show performing at state and county fairs since 1991. The Pirate's Parrot Show is a Fun, Educational, and Interactive experience for all ages and cultures.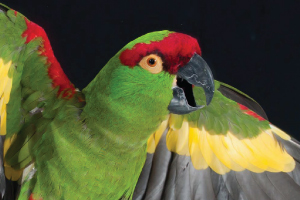 One in every eight bird species in the world today is in danger of extinction and these numbers are increasing! Find out how this non-profit organization started by Chris Biro can help save and protect parrots and other birds.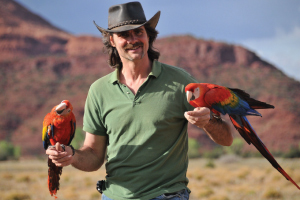 An Alternate Perspective – Enjoy these audio Podcasts of Chris with guests discussing the nature of training flighted birds. The discussions are intended to be loosely structured around a general topic. 
Email Us
chris@libertywings.com
Contact Chris
If you have any questions about the courses