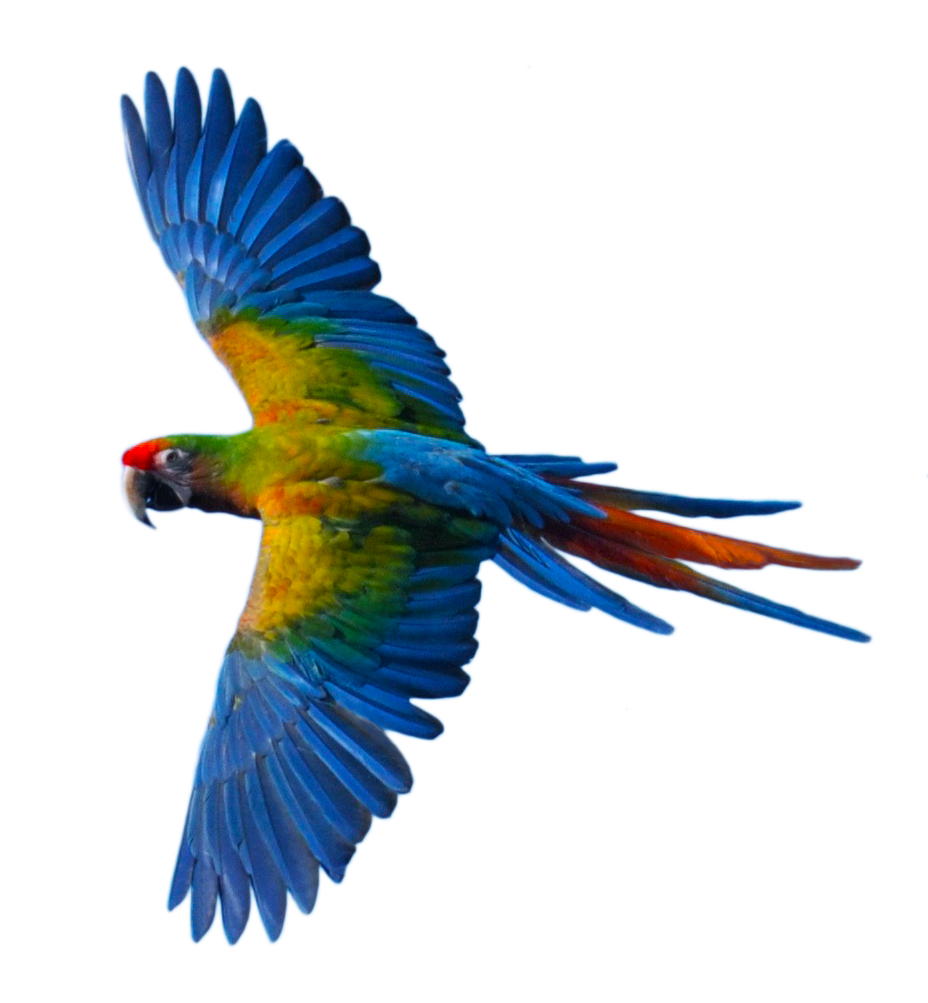 November Flight Class
2 Day Flight Training Class
November 9th – 11th
Moab Utah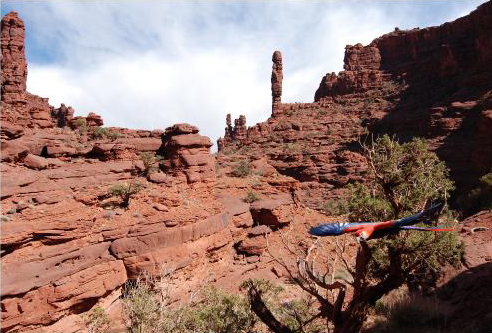 The Fly Week in Moab, Utah is an experience for those with a love of flighted parrots. Learn about training and experience trained parrots flying freely in the fabulous wilds of Moab. Set in the incredible scenery of amazing rock formations, immense canyons, and majestic mesas, this will be a parrot lovers experience like none other.
Bring your camera and video recorder and then hold on to your heart as our macaws thrill you with their daring flights and joyful display of skill.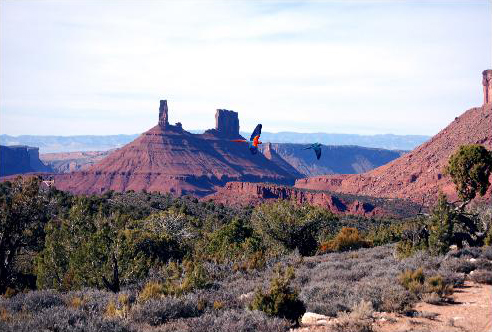 Flying High Over Moab, Utah
COSTS
The cost for our 2-day Flight Training Class is:
$350 per person
$550 for 2 people –

A SAVINGS OF $150!

$700 for 3 people –

A SAVINGS OF OVER $300!



This includes 4 meals (lunch and dinner Saturday – Sunday), 2 days of morning lectures, and plenty of the WILDEST, live, free-flying demonstrations.
During the days after the 2 day class, guests will be responsible for feeding themselves though we expect some group dining activities to develop.
Accommodations are available at nearby Castle Valley Inn or Red Cliff Lodge. It is encouraged to book your room as soon as possible.
Participants are encouraged to bring their best cameras and plenty of film or data storage. Dress for mild hiking and potential cool weather conditions. Average temperatures in September are highs 86 F, lows 50 F. Sunrise 7:00 AM, sunset 7:26 PM.
Moab is a fantastic vacation location where the entire family can enjoy incredible natural scenery, hiking, bicycling, off road vehicles, rafting and river-boat tours, and more. So if your family is not interested in attending the classes, there are plenty of other activities in the area to keep them entertained.
The days after the two day class are for individuals to work with their own birds with our assistance. During the 2 day class weekend no birds should be flown except those birds approved by Chris Biro – this is to prevent untrained or partially trained birds from causing disruptive search and rescue efforts during the seminar itself.
For more information call or email Chris Biro at:
cell: (206) 618-2610
email:
chris@wingsatliberty.com
Please download this form, fill it out and mail/email it in to reserve your spot!
Spaces are limited.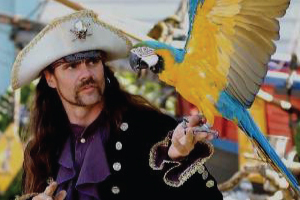 An educationally based pirate-themed parrot show performing at state and county fairs since 1991. The Pirate's Parrot Show is a Fun, Educational, and Interactive experience for all ages and cultures.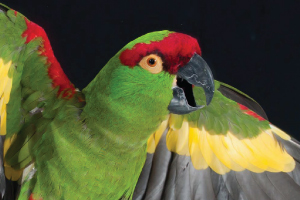 One in every eight bird species in the world today is in danger of extinction and these numbers are increasing! Find out how this non-profit organization started by Chris Biro can help save and protect parrots and other birds.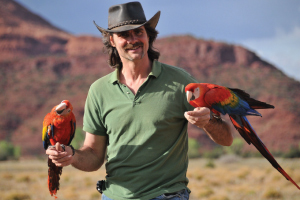 An Alternate Perspective – Enjoy these audio Podcasts of Chris with guests discussing the nature of training flighted birds. The discussions are intended to be loosely structured around a general topic. 
Email Us
chris@libertywings.com
Contact Us
By Using the Contact Form