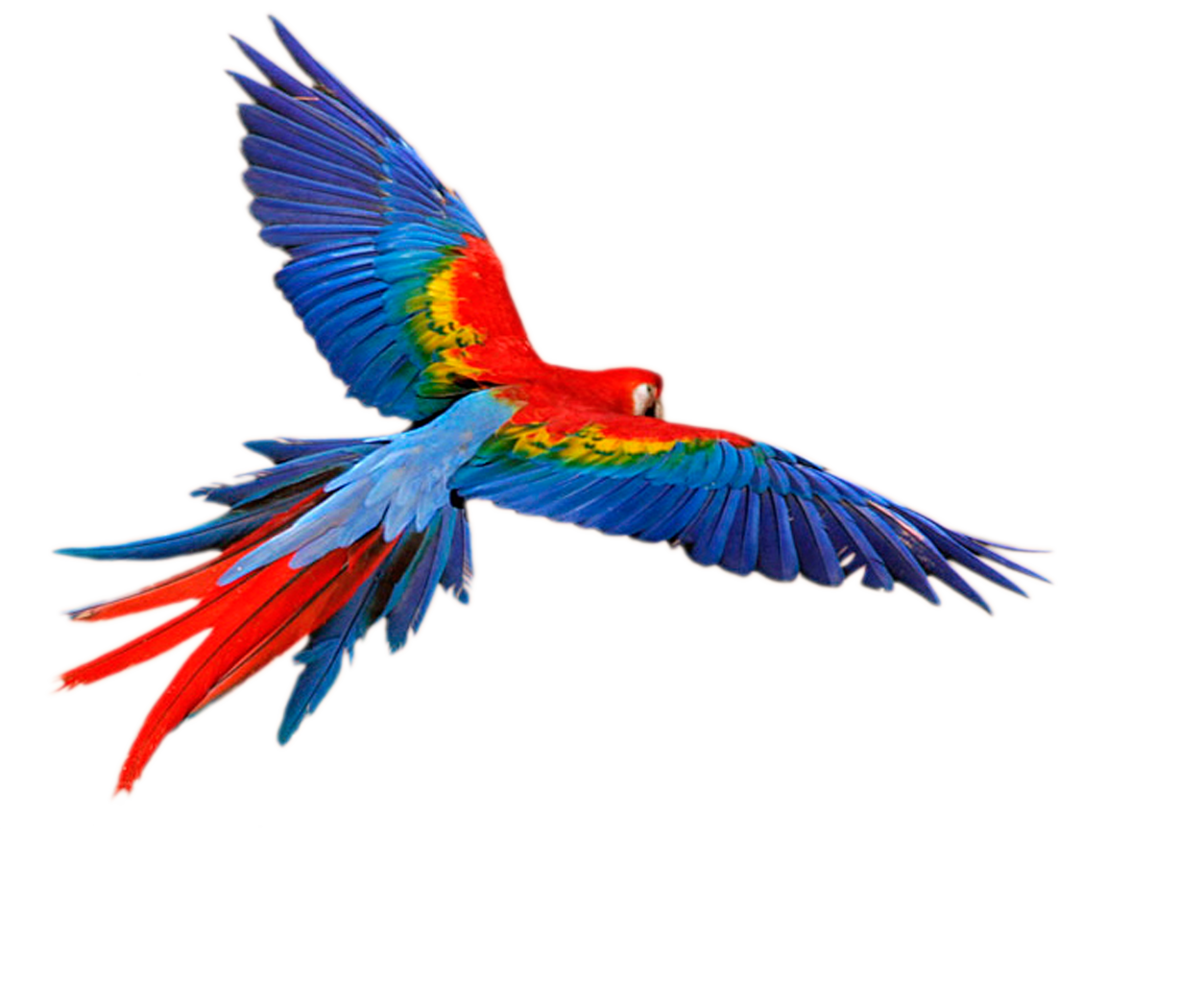 Neena McNulty
November 8, 2010
After spending time in Moab with Chris Biro on two different occasions about a year apart, it becomes necessary for me to share with readers on his website about the memorable experiences that have greatly influenced my flight training style. I don't know how to emphasize enough the invaluable and unique nature of the setting combined with an amazing opportunity to learn about the subject of free flight. Previous to meeting Chris, my knowledge was geared mainly to the basics of flying my bird outside. Chris opened my eyes to the many complexities and nuances of training, both for free flight and for behavior. Chris sat down with me and gave me an education about behavior that has come in very handy for me. Some issues he covered included in-depth use of the clicker, positive reinforcement, and applied behavioral analysis technology from an academic viewpoint to help me understand parrot behavior. Armed with more knowledge, I have been able to devise some of my own resolutions to various behavioral issues.Unfortunately, I was not able to be part of the Fly Week this year due to a schedule conflict, but I was able to study the presentation as it was offered to students. The points were offered with clear, simple logic that made perfect sense. It was so comprehensive, that in my opinion, every important topic was looked at in depth. Since the presentation was followed by out-in- the-field demonstrations, the student would come away with a solid foundation to begin a training plan to
fly their bird. This is a unique opportunity that is not to be had anywhere else in the world. In fact, there are pockets of free fliers around the world that exist because of Chris.Aside from the presentations and education offered to students, the time spent with Chris in Moab was just so enjoyable. They were very welcoming hosts.The landscape and various locations we visited with all of our birds was just simply incomparable and inexplicable. So for anyone considering to free fly a parrot, consider the classes that will be offered by Chris Biro.
The website spells out a lot of the important training details, but there are so many issues to consider that the class can really make a huge difference.
Neena McNulty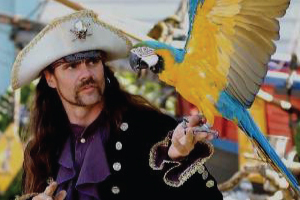 An educationally based pirate-themed parrot show performing at state and county fairs since 1991. The Pirate's Parrot Show is a Fun, Educational, and Interactive experience for all ages and cultures.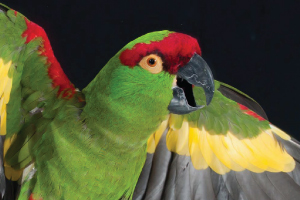 One in every eight bird species in the world today is in danger of extinction and these numbers are increasing! Find out how this non-profit organization started by Chris Biro can help save and protect parrots and other birds.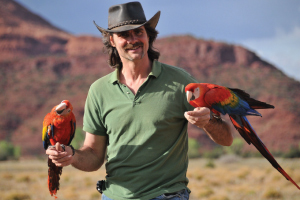 An Alternate Perspective – Enjoy these audio Podcasts of Chris with guests discussing the nature of training flighted birds. The discussions are intended to be loosely structured around a general topic. 
Email Us
chris@libertywings.com
Contact Us
By Using the Contact Form