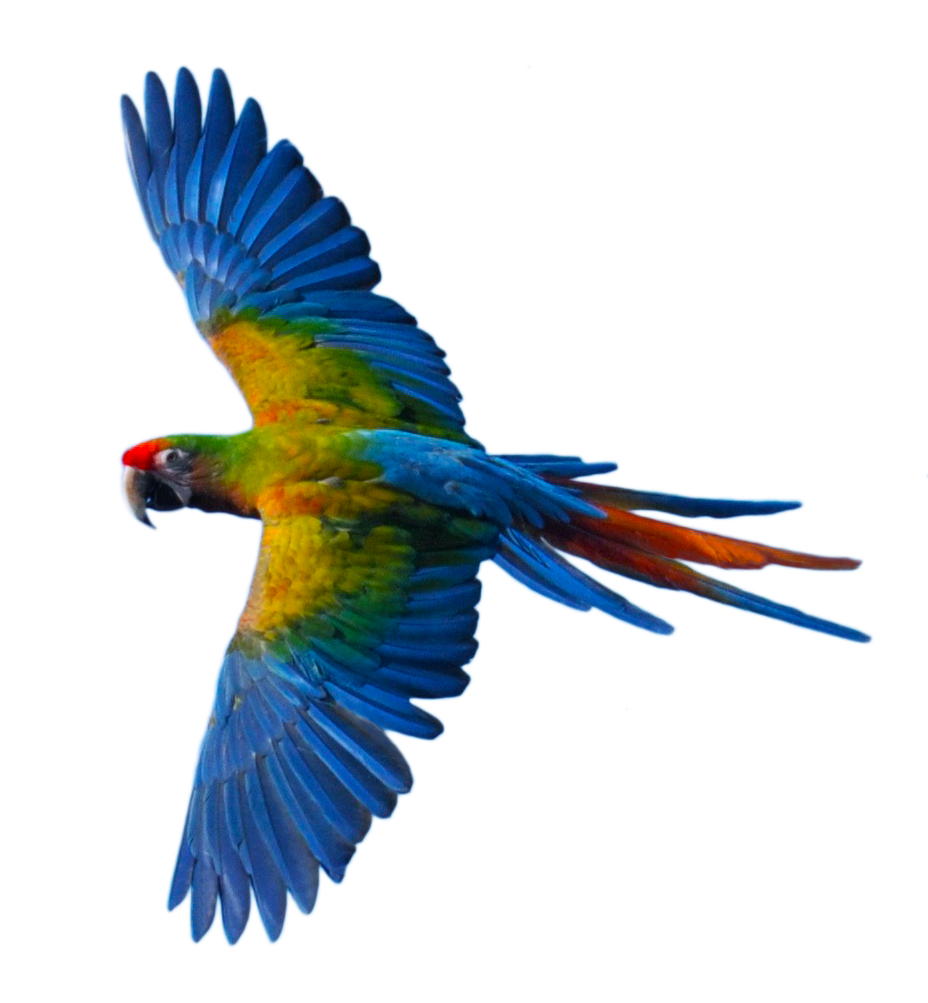 Jeffery McDougald
January 10, 2011
Hello Chris,
My name is Jeffery McDougald and I am with the WAES group that you met with this past Sat. night in Salt Lake City. I just wanted to say thank you for the awesome display and information you gave our group. I have wanted to fly my birds for some time now and I see now that it is a real possibility. You also helped open the eyes of my girlfriend to see that it isn't the huge no no that she was raised to hear. I can not think of anything that I would rather do than spend my time working with birds in some way and it is great to see someone living a dream that I have. It it inspiration for me to follow my dreams and hopefully someday be able to support a family and feathered family through educating others about my passion. I hope to see you again and I will have to make a trip out to Moab to see you and your birds flying free.
Sincerely, Jeffery McDougald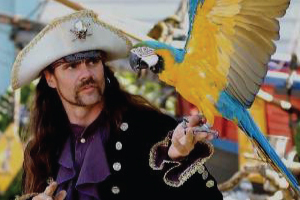 An educationally based pirate-themed parrot show performing at state and county fairs since 1991. The Pirate's Parrot Show is a Fun, Educational, and Interactive experience for all ages and cultures.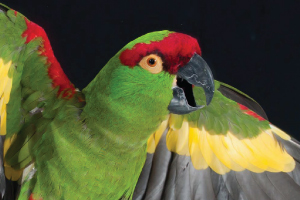 One in every eight bird species in the world today is in danger of extinction and these numbers are increasing! Find out how this non-profit organization started by Chris Biro can help save and protect parrots and other birds.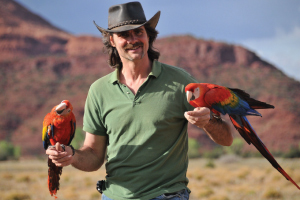 An Alternate Perspective – Enjoy these audio Podcasts of Chris with guests discussing the nature of training flighted birds. The discussions are intended to be loosely structured around a general topic. 
Email Us
chris@libertywings.com
Contact Us
By Using the Contact Form