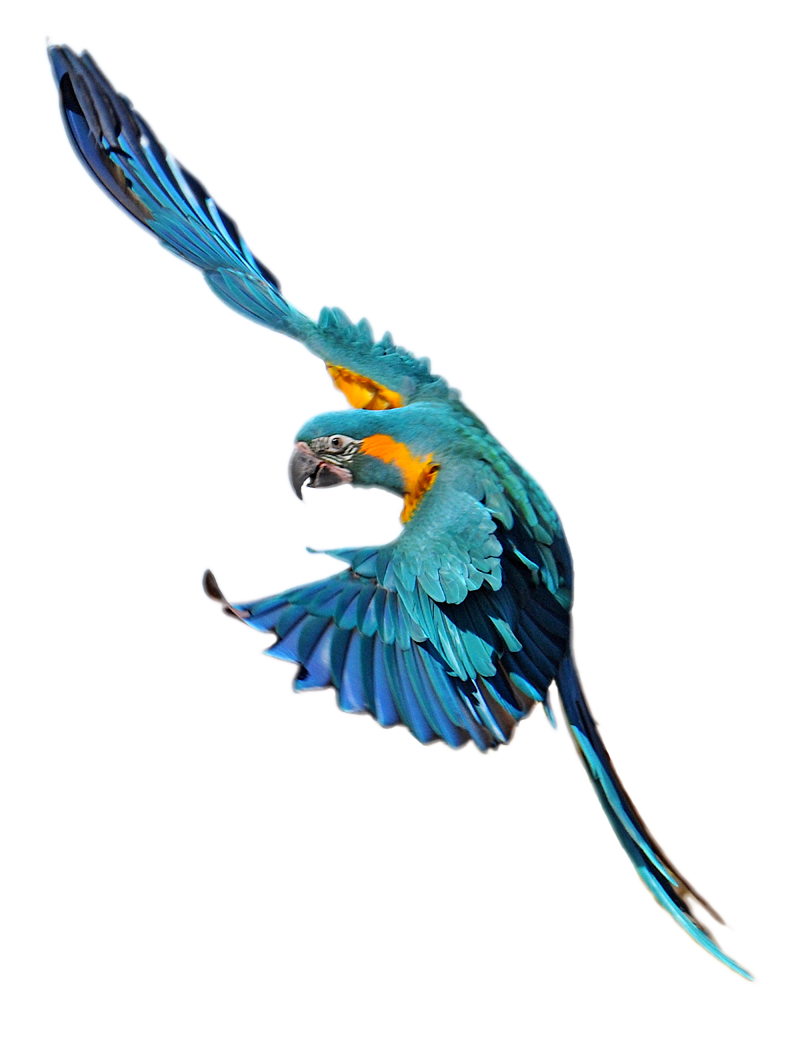 Hawk Identification
Written By Chris Biro, Copyright 25 February 2010.
Identifying hawk species can be tricky. It takes study and practice. I've included a link below to a good educational hawk identification presentation. It is a 42 Mb Power Point presentation so can take awhile to download. If you are like me, you will need to review this several times and fairly often.
HMANA ID Presentation Download Link
For more information here are some good books for learning to identify hawks:
Hawks from Every Angle: How to Identify Raptors In Flight
by Jerry Liguori and David Sibley
Hawks in Flight: The Flight Identification of North American Migrant Raptors
by Sibley, Sutton, Dunne
A Photographic Guide to North American Raptors
by Brian Wheeler and William Clark
Parrots: more than pets, friends for life.
Chris Biro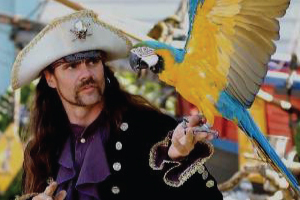 An educationally based pirate-themed parrot show performing at state and county fairs since 1991. The Pirate's Parrot Show is a Fun, Educational, and Interactive experience for all ages and cultures.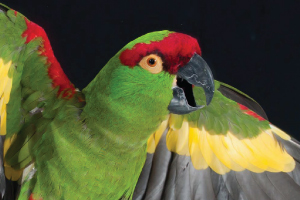 One in every eight bird species in the world today is in danger of extinction and these numbers are increasing! Find out how this non-profit organization started by Chris Biro can help save and protect parrots and other birds.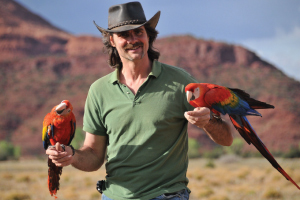 An Alternate Perspective – Enjoy these audio Podcasts of Chris with guests discussing the nature of training flighted birds. The discussions are intended to be loosely structured around a general topic. 
Email Us
chris@libertywings.com
Contact Us
By Using the Contact Form