Liberty Wings
Course Evaluation
Can We Get Your Input?
Help us by evaluating your full Free-Flight Course. Your imput is important to us as it helps us to make our course better and better.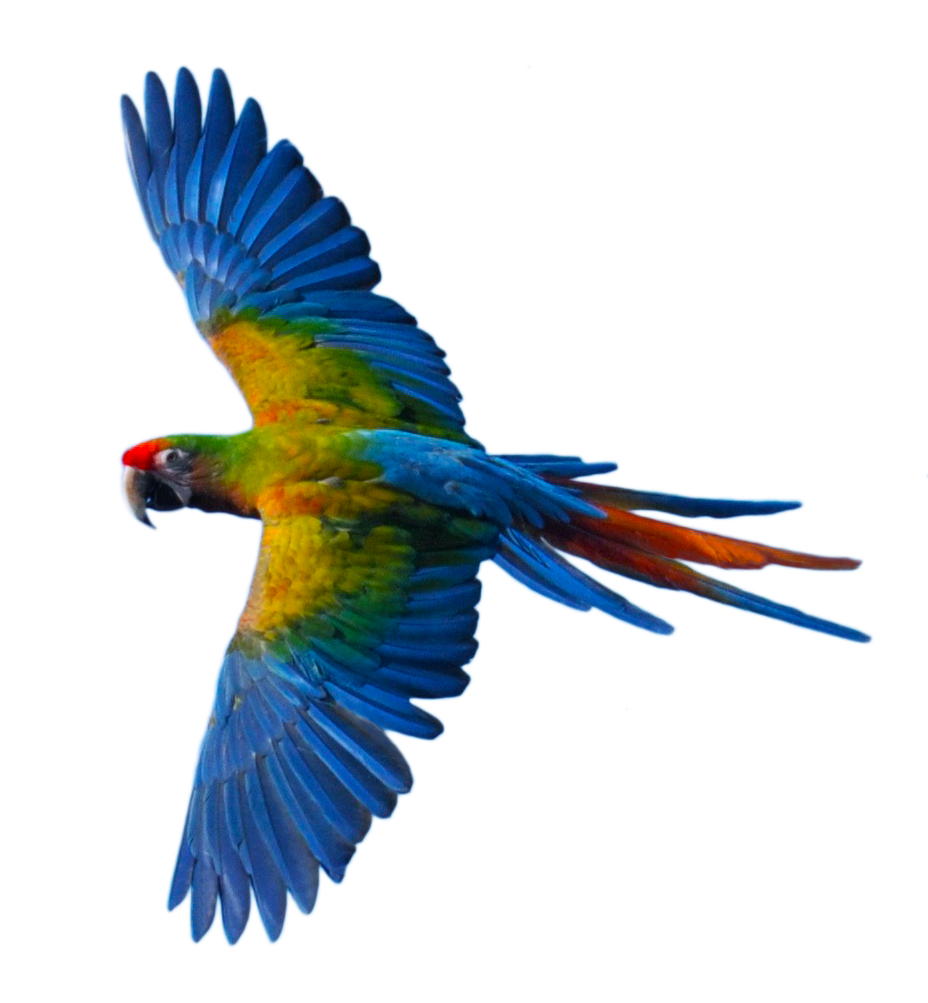 Skype Based, Free-flight Training Class Course Evaluation
Please rate the following aspects of your class experience: 1 poor – 5 excellent.
Email Us
chris@libertywings.com
Contact Chris
If you have any questions about the courses