Description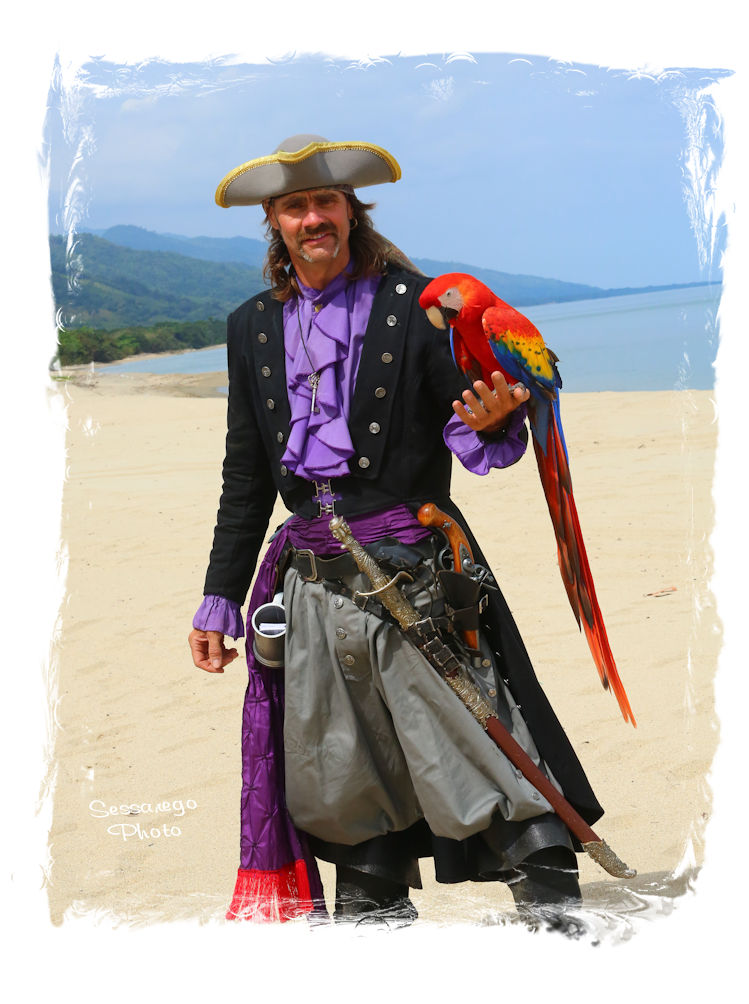 Chris Biro will come spend a week with you training you and your bird together!
You and Chris will spend the entire week together working with your bird (or birds). Learn directly from one of the top parrot trainers out there today. You can set up your private week as an intensive one-on-one, or invite a few of your other bird owning friends over for a small clinic venue format.
Aside from the base pay, you will be responsible for travel arrangements and accommodations. Generally a local hotel works well but if you have a comfortable room with a private bathroom in your home, Chris can stay with you. Before making this purchase it is best to contact Chris via phone or email to find out availability for the dates you have in mind. Contact information can be found at the bottom of this page – Liberty Wings Programs, or by clicking the Contact Us tab in the top navigation.