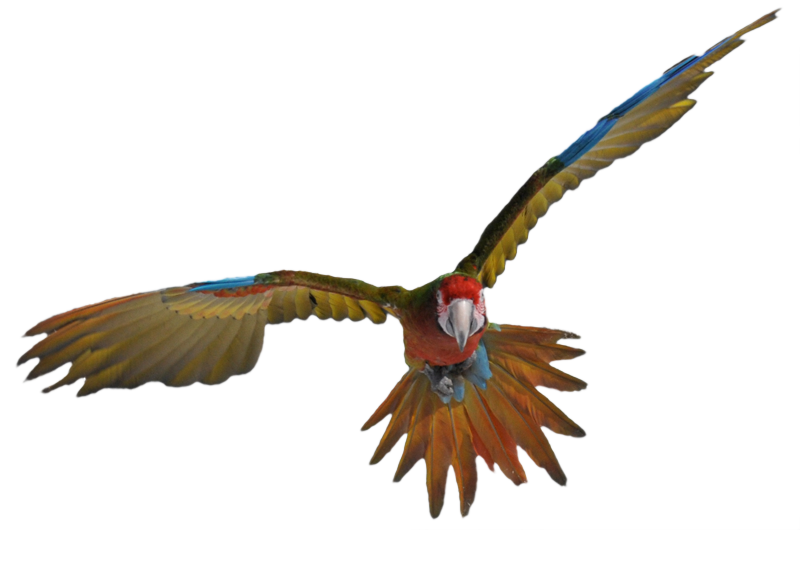 Giobi
September 10, 2012
Hello Chris,
I'm just writing you to thank you: with your example, my 3 months old cockatiel is easily the happiest parrot in miles around 🙂
I let Ollie in his cage outside in this late summer nights and morning, and I began to play go and come back outside.
He now freeflights around my house whenever he feels to, and i bring him (or her) at office almost daily. He's got his own perch but I just bought a cage for the office because he sometimes gets too lively and with some client it can be quite a problem 😉
Every mornign and every evening, as soon as I reach my home door, I let him fly free (I live close to a wild area): he sometimes have a brief flight, sometimes he decides to stay on a tree and I leave him there for the morning: when I come back for lunch he calls for me and comes down from wherever he is to greet me. This is a thing I've longer for years 🙂
I wanted to thank you because you're spreading your way of thinking about animals (birds in particular), explaining a totally new philosophy (at least for italians / europeans)
This is it 🙂
I have a small question too: winter here can be quite cold for an australian parrot like my cockatiel, down to 14°F by night and 32°F by day in december.. should avoid let him freelying for the winter season? Will it impact on his behaviour, making him more nervous becuase he can't have the usual long distance flights?
I think you're the most reliable source of information about this topic till now, please let me know what you think. Thank you again, and have a nice day!
Giobi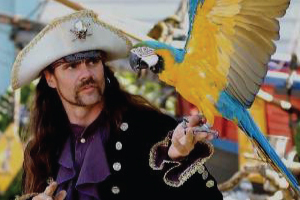 An educationally based pirate-themed parrot show performing at state and county fairs since 1991. The Pirate's Parrot Show is a Fun, Educational, and Interactive experience for all ages and cultures.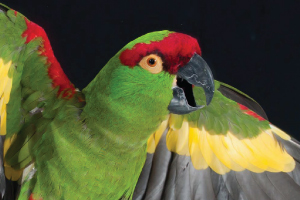 One in every eight bird species in the world today is in danger of extinction and these numbers are increasing! Find out how this non-profit organization started by Chris Biro can help save and protect parrots and other birds.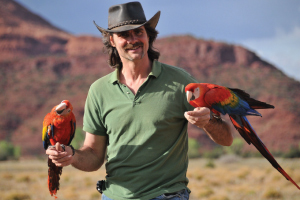 An Alternate Perspective – Enjoy these audio Podcasts of Chris with guests discussing the nature of training flighted birds. The discussions are intended to be loosely structured around a general topic. 
Email Us
chris@libertywings.com
Contact Us
By Using the Contact Form